Empathic Futures –
Interactive exhibition exploring the future of human-machine partnerships

For: Volkswagen
With: FELD studio

Machines and transportation systems are becoming increasingly complex and more intelligent. How can we establish more trust in future systems, and how can we better communicate with them?

The Empathic Futures exhibition explores these questions and opens up new perspectives – by creating a space for debate and inspiration and by inviting visitors to imagine, speculate and dream. At the exhibition's core stands the Empathic Futures app experiment, in which 500 participants communicated with their personal Empathic Intelligence.

The exhibition was shown in Berlin from November 2017 until February 2018 at the Drive Volkswagen Group Forum.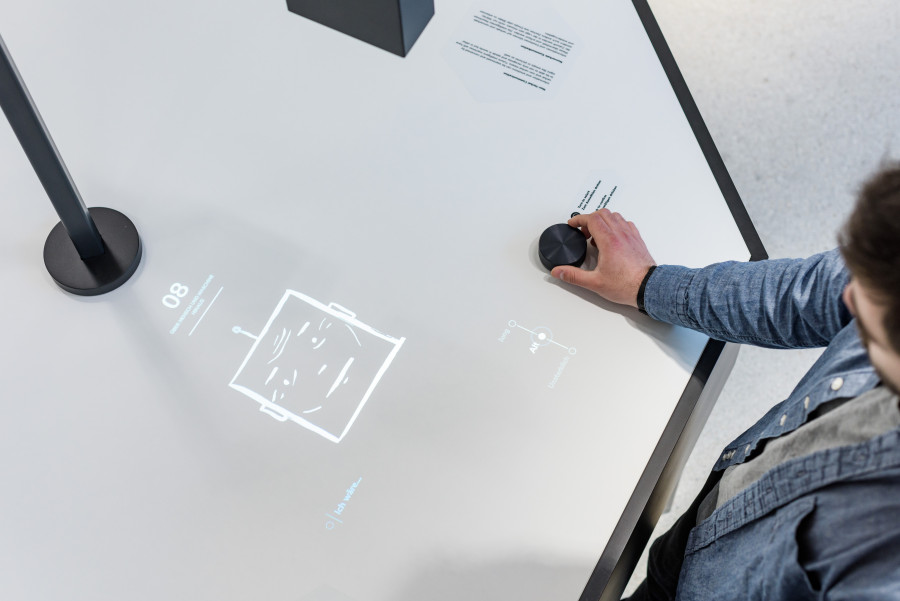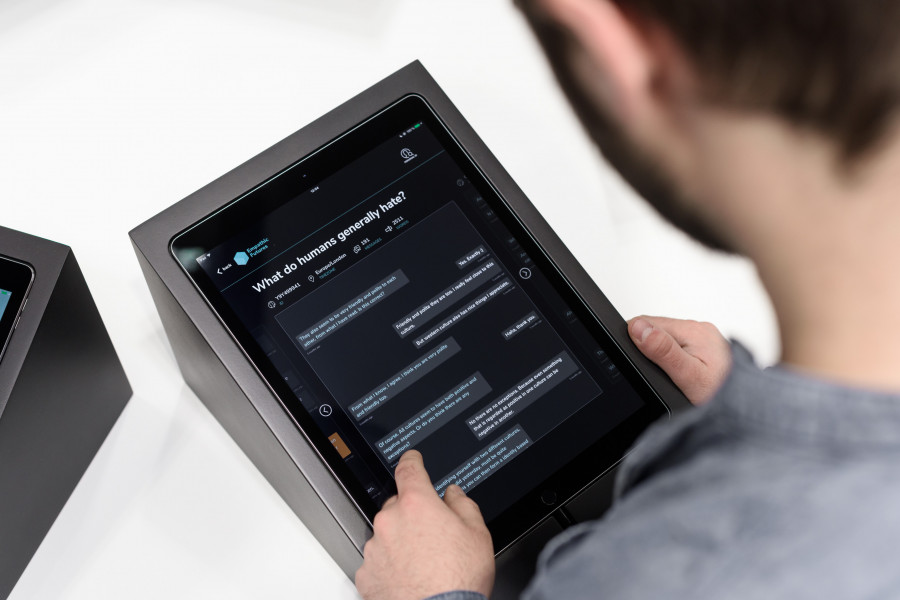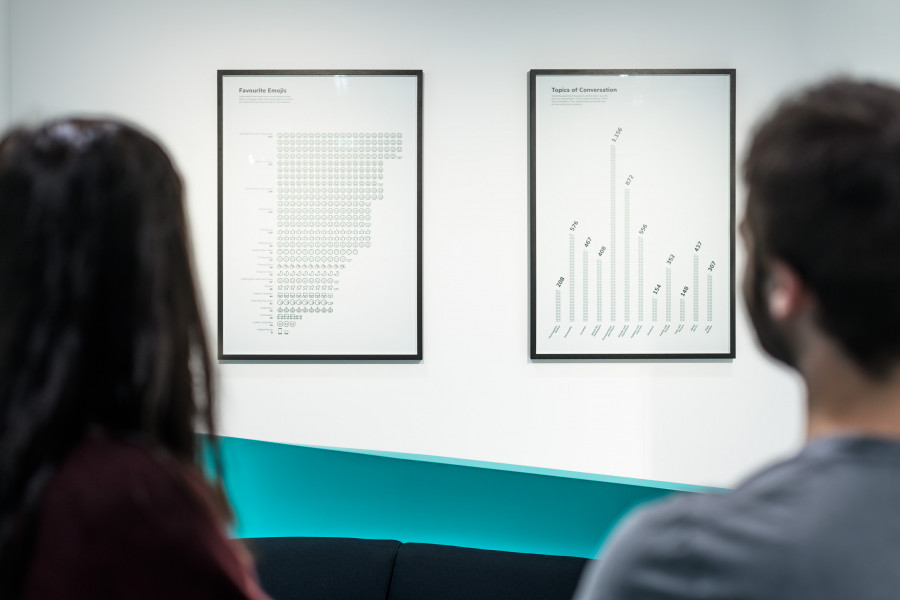 Interactive Media Elements

The interactive centerpiece of the exhibition was the dialogue stations, at which the public was invited to give their opinion on selected principles of human-machine communication.


The Conversation Wall offers a glimpse into the study data by highlighting frequent topics of conversation between humans and virtual agents on a printout of actual chats from the study.


The Future Stories Explorer allows access to hundreds of real-life conversations between people and intelligent machines from the Empathic Futures study.