The following projects represent a cross-section of my interaction and UX design work. These projects range from personal self-initiated "research through design" explorations to collaborations with and for clients and partners from industry, research, and culture.
User Experience Design | Prototyping Emerging Technologies
How to reimagine communication with smart transportation services?
Empathic Futures Study
UX research study on conversational interfaces in which 500 participants chatted to their personal artificial mobility assistant through a mobile app.

︎︎︎ Details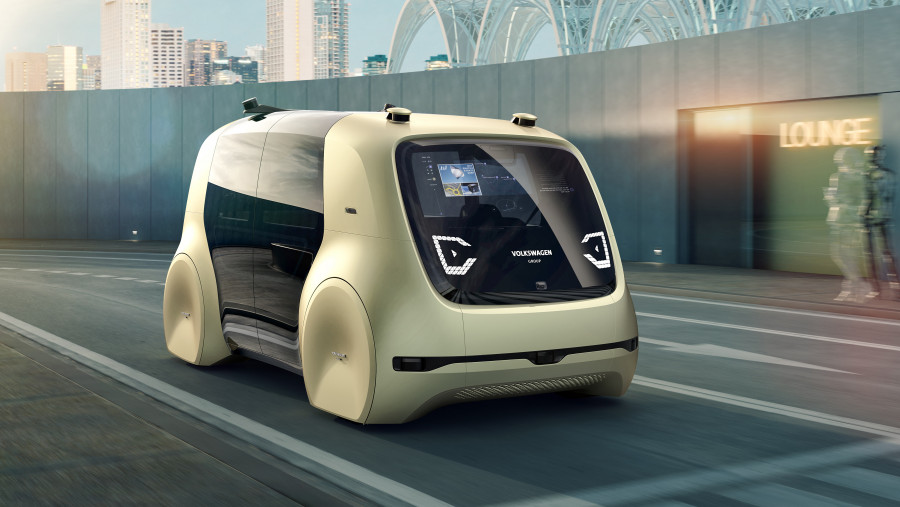 SEDRIC Interface Scenarios
Immersive interface scenarios for an autonomous concept car inspired by real human-machine conversations.
︎︎︎ Details
Empathic Futures Exhibition
Participatory exhibition about trust within human-machine partnerships.
︎︎︎ Details
Data Visualization | Human-AI Interaction
How to make complex data structures and automation graspable?
AI Visualizer
A data visualization app for exploring complex data structures to supervise large-scale IT infrastructures.
︎︎︎ Details
HIRO Editor
A visual no-code editor for training ML systems.
︎︎︎ Details
Tangible User Interfaces | Data as Design Material
How to collaborate remotely using tangible user interfaces?
Haptic Communication Toolkit
Devices for collectively generating and sharing data stories through haptic notebook-style interactions.
︎︎︎ Details
Generative Design
How to create design systems with algorithms?
Extracts of Local Distance
Generative design system to construct abstract architectural collages from fragmented photographs.
︎︎︎ Details
Generative Bookshelf
An adaptive book shelving system that matches existing wall space and utilizes shipping cartons of books as structural elements.
︎︎︎ Details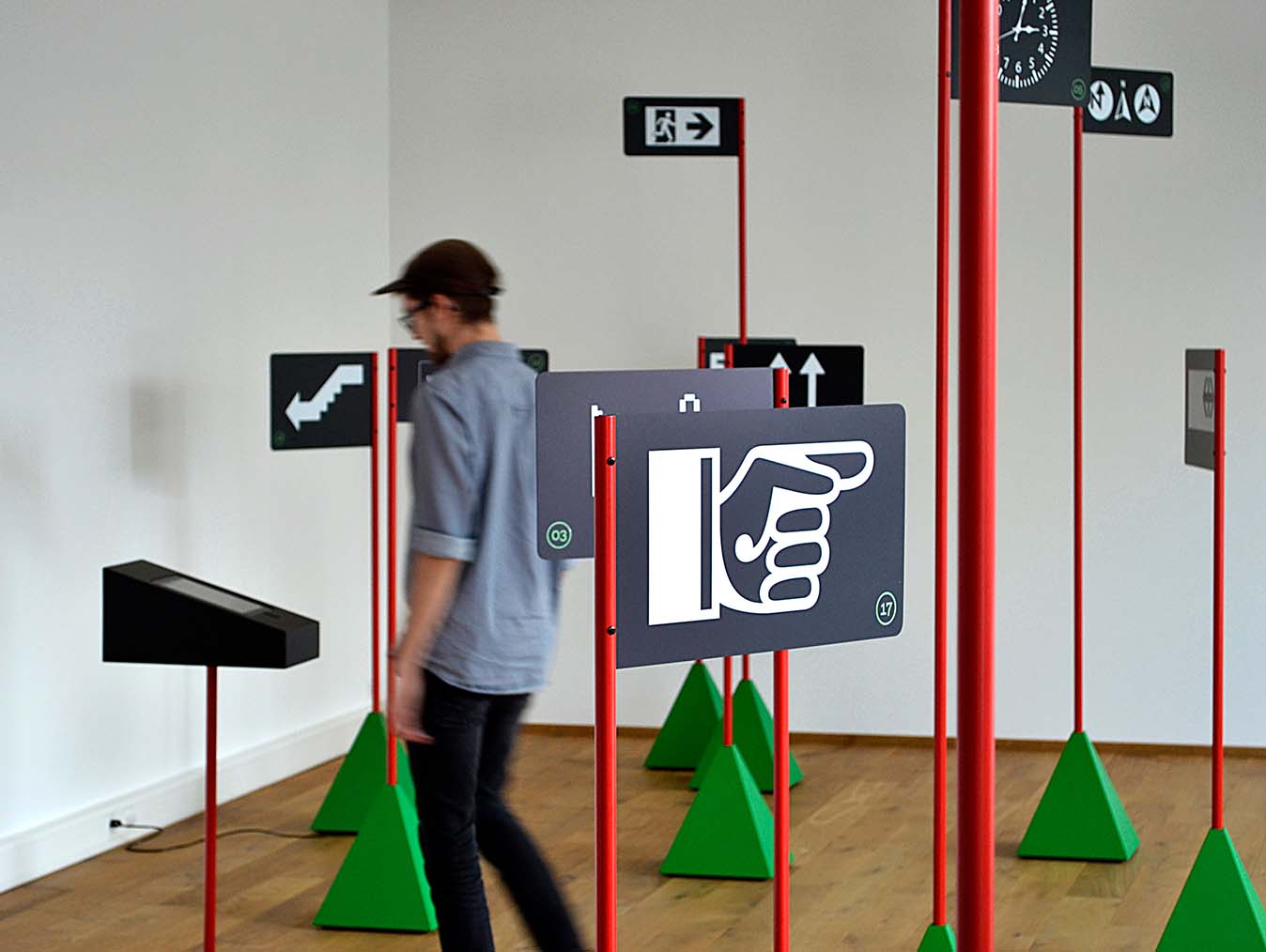 This Way!
Spatial experience and interactive poster generator for an exhibition on »Navigational Tools in Visual Communication.«

Data Physicalization | Design for Self-Reflection
How to physically represent and preserve digital memories?

Memory Shapes
Personal data collections formalized into physical objects.